BGES offers a full range of project management services that seamlessly integrate our field capability with technical expertise. Whether it is a single well or a multi-well multi-services project, we customize our solutions to fit with customer's requirements as well as with applicable regulations. From planning, scheduling, execution, cost tracking, data quality control to final delivery, we strive to provide our clients with a streamlined project experience and quality results. Please look through our website to learn the variety of services that can be incorporated into your project.
Streamlined Project Experience
From planning, scheduling, execution, cost tracking, data quality control to final delivery.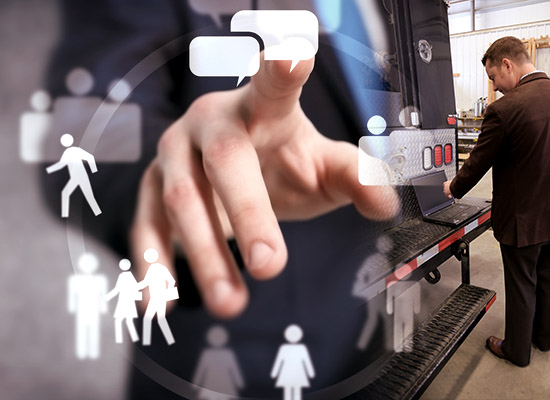 Whether your project objective is:
Steam Assisted Gravity Drainage (SAGD) or Cyclic Steam Stimulation (CSS) operations planning or expansion,
Caprock integrity assessment,
Project area delineation,
Salt/storage cavern integrity or capacity evaluation,
Injection/disposal well application, or:
any others not on the list, BGES will work closely with you to create a tailor-fit project plan to meet your specific objectives.
Our Project Planning services include:
Project Scoping
Test Program Design
Resource Planning
Scheduling
Cost Estimating
Operational excellence has been a key focus to BGES. Our experienced professionals are well versed in industry best practices and safe field execution. Our main goal is to conduct diligent work and provide superior support when in the field.
Our Execution Management services include:
Resource Management
Field Execution
Cost Control
Data Quality Control
Status Reporting and Communication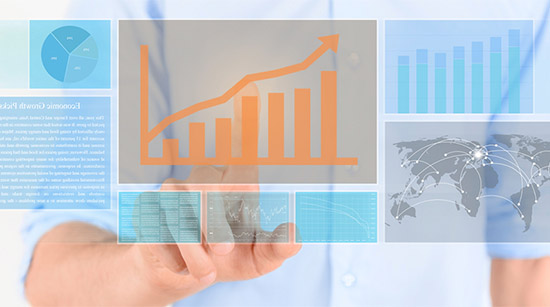 Projects managed by BGES include thorough engineering or technical support and oversight. We have in-house geomechanical, engineering, geology and logging experts to perform analysis and interpretation on logs and test data, or to assist our customers through the regulatory application process. Our technical team provides ongoing support to ensure your project objectives are met and the final deliverables are satisfactory.
Our Engineering / Geotechnical Support includes:
Data Quality Control
Detailed Analysis of Data
Comprehensive Reporting of Results
Expert Recommendations
Regulatory Application Assistance
Client Reviews