Simple Solutions for Sophisticated Science

Canada's leading provider of integrated GeoContainment™ evaluation, geoscience, engineering and wireline services to the energy & mining industries.
CARBON CAPTURE, UTILIZATION & STORAGE
Welcome to BGES, your premier destination for GeoContainment™ solutions. Our team of experienced Registered Professional Engineers and Geologists combines cutting-edge science with practical expertise to conquer the challenges of real-life applications in demanding field environments. With our customized equipment, proprietary work processes, and unwavering commitment, we excel in bridging the gap between scientific theory and practical implementation.
Discover unparalleled excellence in geocontainment solutions at BGES. Experience the difference of working with industry-leading professionals who are dedicated to your success.
GeoContainment™
The extensive realm of geocontainment encompasses the containment of subsurface operations within their designated systems.  This vast subject involves studying geology, rock properties, reservoir parameters, in-situ stresses, as well as thermal and stress field changes over time. The caprock, positioned directly above subsurface operations, acts as a crucial sealing layer, demanding robust integrity. In certain applications, evaluation of the underburden is also essential for complete containment assurance.
BGES' GeoContainment and complementary services can bring many important benefits:
Environmental Protection
In recent years the number of caprock failures in the oil sands and collapses in salt caverns has made subsurface GeoContainment(tm) critical for public safety and environmental protection.
Regulatory Compliance
Regulations require that the caprocks have adequate integrity to contain the underlying steam, bitumen, waste or other stored fluids. BGES provides a full range of technical consulting and field services carefully tailored to meet the AER and CSA requirements.
Production Optimization
BGES also offers services that can optimize reservoir management strategies, improve productivity, as well as troubleshoot or de-bottleneck production challenges.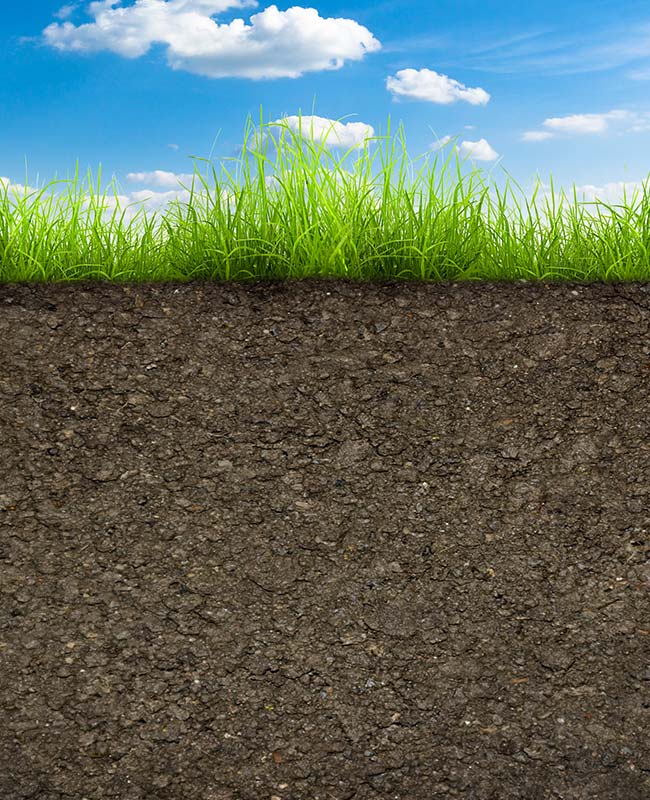 From wellsite core collection, geotechnical lab testing, cased-hole logging, reservoir and caprock injection testing, data analyses, project management, regulatory reporting, to computer simulation and numerical modelling, our comprehensive and customizable service model offers maximum flexibility for our clients.
Intergrated wireline solutions
Engineered injection tests
Project management & Consulting
"BGES' operation and technical teams have been diligent, resourceful and accountable from the program planning phase to the final deliverables… Throughout this time, I remain impressed with the high standard of service we received from BGES."

"Big Guns development of processes to achieve geo-containment is a major accomplishment… Caprock containment is not only critical for the economic success of these projects but also ensures safety and environmental protection. The Big Guns process has been proven to work and has received international recognition. Their process is considered to be a critical factor in the future success of in-situ recovery projects."

Canada Oil & Gas Awards Judges
"Big Guns Energy Services is leading integration of GeoContainment evaluation in the Canadian oil sands. With an emphasis on science and implementation, BGES is an energy services company for a new generation of natural resources development."