Surface & Downhole Data Acquisition
BGES has proven track records for collecting accurate and easy-to-access surface and downhole data for a variety of applications.
BGES' data services team provides a variety of reliable data collection options that includes any combinations of surface pressure and flow rate measurements as well as downhole pressure and temperature measurements. Collected data can be viewed through the internet in real-time as it is acquired in the field, so that clients may monitor conveniently in their offices or on mobile phones.
Our data acquisition solutions are ideal for temporary applications such as reservoir pressure measurement, drawdown data collection, pump rate monitoring, injection tests, communication/interference monitoring, packer isolation testing, and offset frac monitoring, etc.. Examples of permanent usage may include permanent downhole monitoring and water zone / aquifer monitoring.
Short-term Reservoir Pressure & Temperature Measurement
A static pressure measurement using high-precision and reliable downhole memory recorders is a cost-effective way to obtain a stabilized reservoir pressure, which is of great importance in many applications. Short-term downhole pressure and temperature data collection is also important for well pair interference monitoring, injection/falloff tests using water or nitrogen, mini-fracs or DFITs, and step-rate tests.
Permanent Reservoir / Water Zone Monitoring
The permanent monitoring system is installed in the well as an integral part of the completion. Its durable components are able to withstand extreme temperature conditions for long-term applications.
PERFORATION INFLOW DIAGNOSTICS (PID)
Perforation inflow is a form of closed chamber test performed in an under-pressured well. After the well is perforated, the wellbore is closed and the under-pressured condition allows reservoir fluid to flow in. The pressure buildup is recorded and analyzed to estimate initial reservoir pressure, formation permeability and skin. In low-permeability reservoirs, PID is a cost-effective alternative to conventional well test.
Downhole data acquired in wells are commonly used to confirm zonal isolation, detect vertical communication between rock layers and test for communication between two or more wells. Well pair interference testing is conducted by initiating a detectable pressure signal in an active well while measuring the corresponding pressure response in one or more observation wells. Using the same principles, zonal isolation or vertical interference testing can be done to detect vertical communication between rock layers in stratified reservoirs.
BGES can provide specialized flow rate measurement units that are designed for a variety of applications requiring flow/pump rate measurement, monitoring and recording.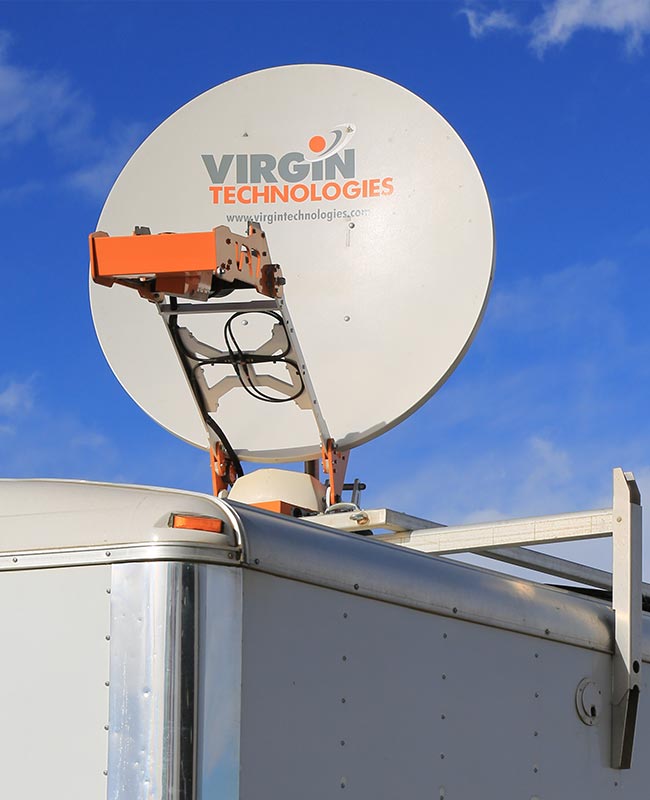 Short-term data acquisition is ideal for collecting information for initial reservoir pressure, injection tests, communication/interference tests, isolation tests, and offset frac monitoring. Permanent monitoring systems are ideal for SAGD plants, storage caverns or wells, coalbed methane production, aquifer monitoring, and other high-temp applications.
BGES has a track record for providing accurate and easy-to-access surface and downhole data for a variety of applications. Acquisition plans can be customized to include surface pressure and rate measurements and/or downhole pressure and temperature measurements. Real-time data streaming, formal data reports and PAS files for regulatory submission are available depending on client needs.
Data acquisition can work in conjunction with our injection units to perform different types of injection tests. With data streaming, clients can view collected data conveniently from their offices or on mobile phones in real-time. Additionally, permanent systems can be connected to existing SCADA systems. All equipment is installed without the need for a service or drilling rig.
From wellsite core collection, geotechnical lab testing, cased-hole logging, reservoir and caprock injection testing, data analyses, project management, regulatory reporting, to computer simulation and numerical modelling, our comprehensive and customizable service model offers maximum flexibility for our clients.