The BGES team is dedicated to providing best-in-class service; we are professionals serving professionals.

BGES' Executive Team members possess a unique blend of extensive technical, operations and business experience in the oil & gas and mining industries.
Dickson Lee, P.Eng, M.Eng., MBA
CEO & CTO
Mr. Lee is the Chief Executive Officer and Chief Technical Officer of BGES. He offers a unique blend of business acumen, technical expertise, innovation and dynamism that continues to assist in facilitating the success of BGES. He has accumulated over 20 years of broad-based experience in consulting, engineering, product development, project management, entrepreneurial business startups and corporate management in upstream oil & gas. Mr. Lee joined BGES in 2004 to lead the technical team, and later assumed additional responsibilities of advancing business growth through the creation of integrated solutions, which eventually led to the appointments of CTO in 2010 and CEO in 2013. He is a registered Professional Engineer in Canada and a Chartered Professional Engineer in Australia. His academic credentials include a Master's degree in Petroleum Engineering, a Master's degree in Business Administration, and a Bachelor's degree in Mechanical/Manufacturing Engineering.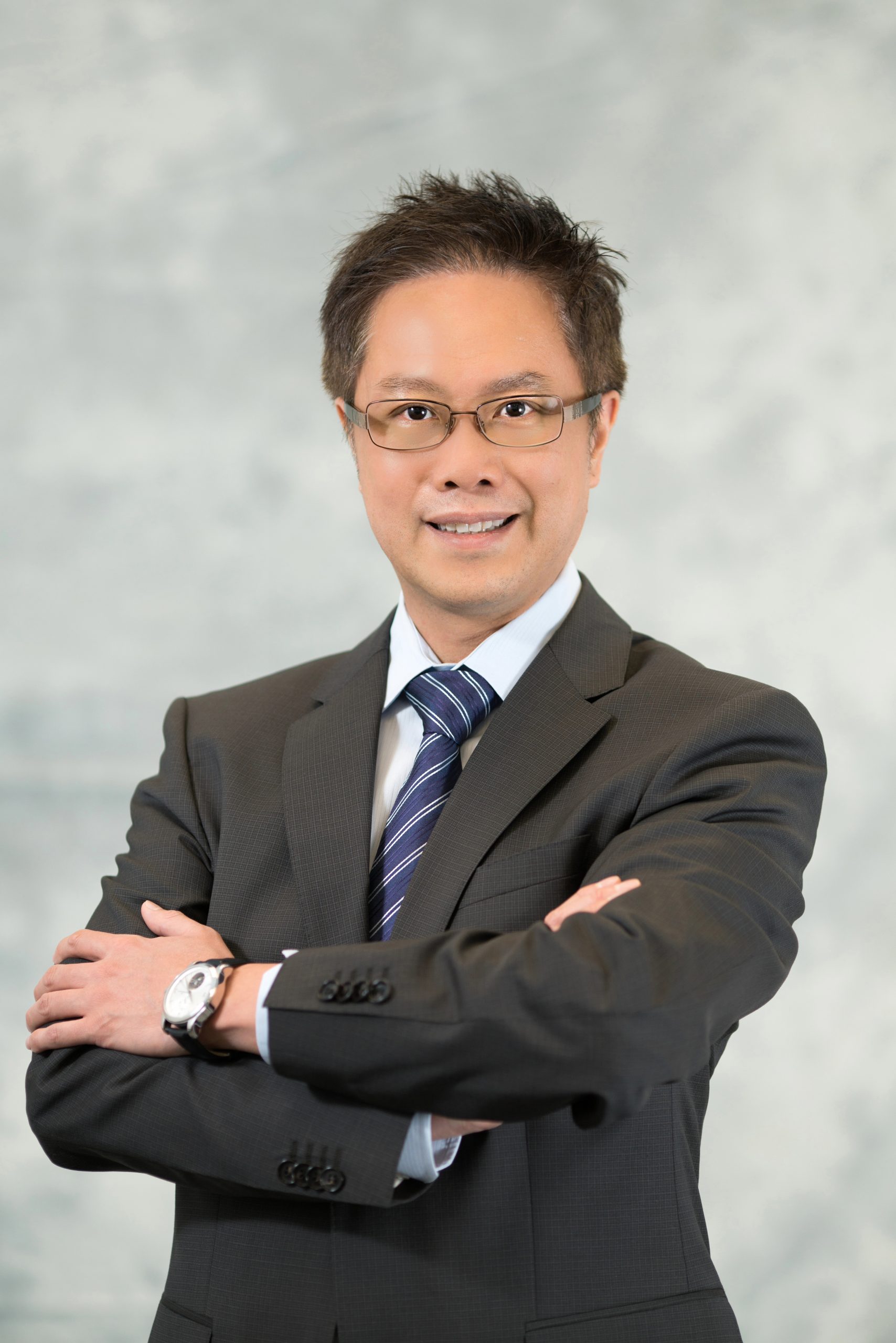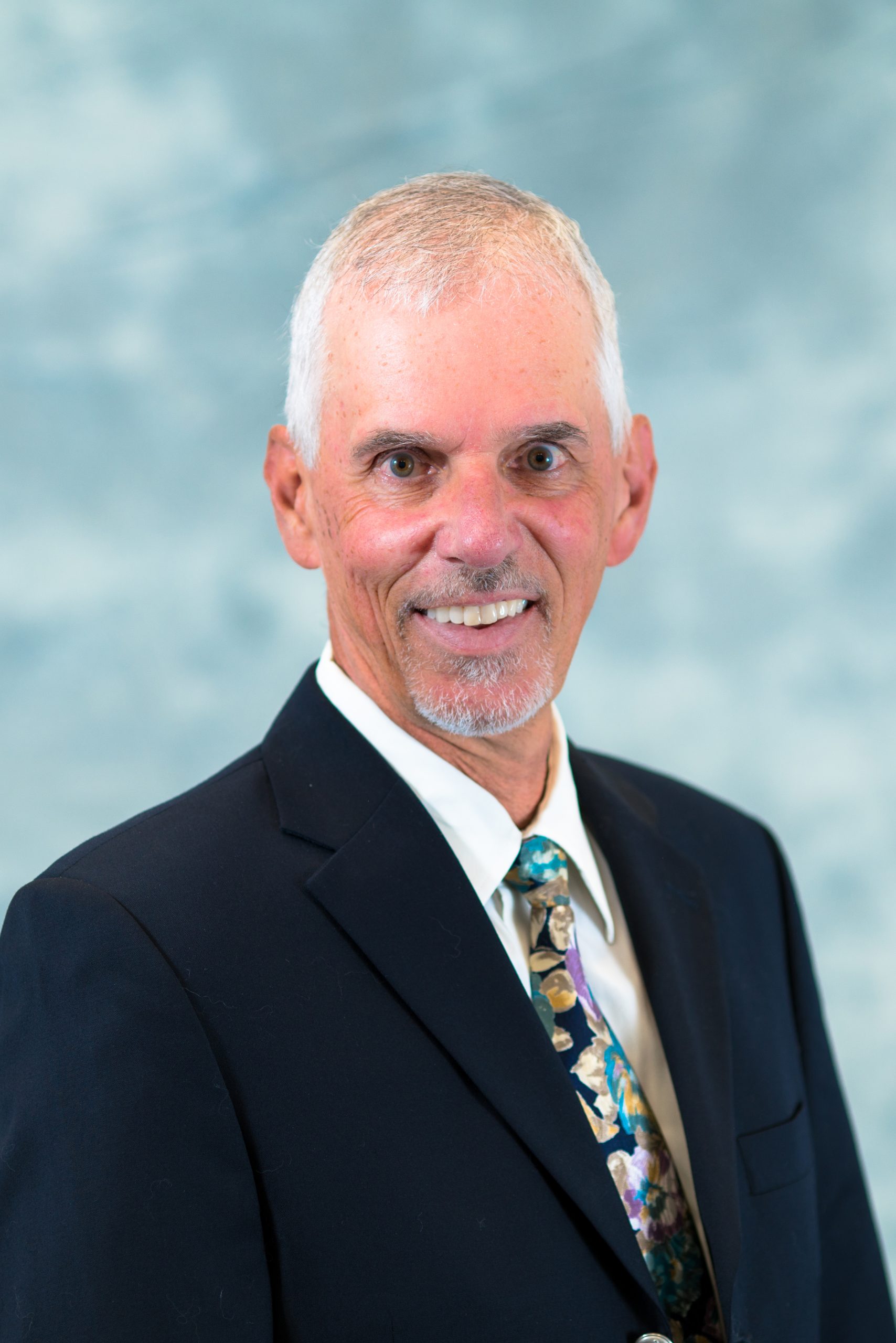 Duncan McPhedran, CMA
Founder, President & CFO
Mr. McPhedran, founder of the company, has been serving as the Chief Financial Officer since its inception in 1996. In 2013, he became President & CFO of BGES. Mr. McPhedran's insightful leadership combined with his strong financial expertise has paved the way for an 18-year track record of spectacular profit growth at BGES. Recognizing that a solid financial foundation is essential for a growing business, he has dedicated his career to the development of strategic financial and management solutions to enhance the company's financial position. Mr. McPhedran completed his Bachelor of Commerce degree from the University of Calgary and has been working as a high-caliber Certified Management Accountant (CMA) since 1986. Prior to founding Big Guns, he had held leadership positions at renowned corporations such as the TD Bank and NOVA Corporation and other senior positions in Alberta's energy and chemical industries.
Alex Naumescu
Vice President of Operations
Mr. Naumescu is the VP of Operations and has been working with BGES since 2011. During his tenure with BGES, his strong skills and deep knowledge in tool development and product line management have proven to be an asset for the executive team. His diverse skillset includes open-hole logging, cased-hole logging, perforating, tool development, product line launches, business development and sales. Before joining the company, Mr. Naumescu has acquired valuable technical and management experience through his previous employment at renowned companies such as ATLAS Geophysical Investigation Petroleum in Romania and Baker Hughes in Canada. He also possesses international experience in countries such as the U.S. and Romania. Mr. Naumescu has a Bachelor's of Science degree with additional studies from the Petroleum – Gas University of Ploiesti in Romania.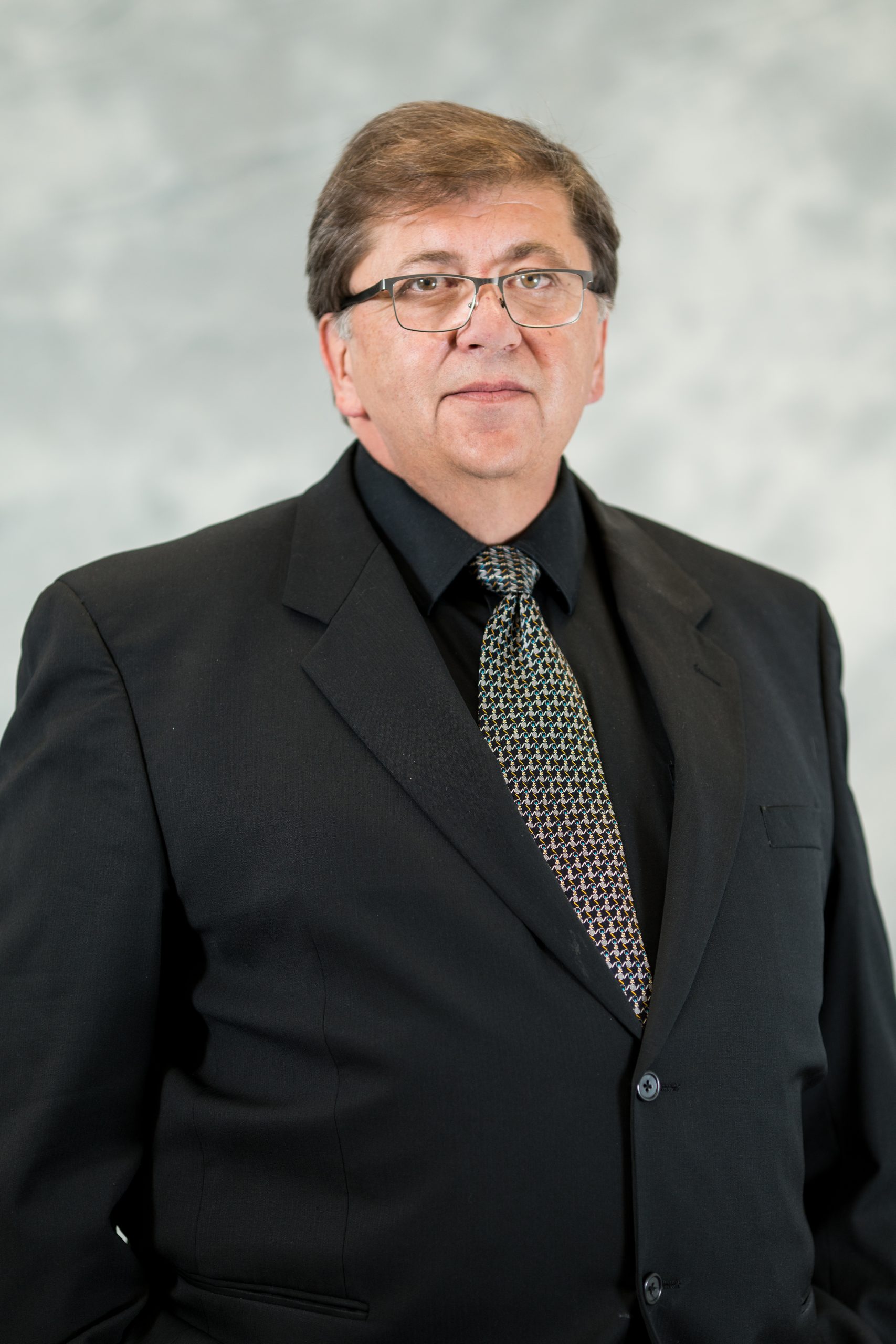 Peter Cooper, P.Geol.
Vice President of Geoscience & Engineering
Mr. Cooper joined BGES as the VP of Geoscience & Engineering in early 2014, bringing in a wealth of diversified cross-industry experience to the company. He has accumulated over 18 years of experience in the energy and resources industry complemented with additional experience in minerals and metal exploration. Throughout his career, Mr. Cooper has been a key team member in drafting numerous thermal production regulatory applications. His technical expertise includes wellsite geology, core handling operations, petroleum geology in Alberta, project planning and execution. Having worked in both the field and in a corporate setting, he has developed practical skills in managing field operations, large-scale multidisciplinary teams, remote or international projects, and projects valued at over $120MM. Mr. Cooper is a registered Professional Geologist in Canada with a Bachelor of Science degree in Geology.
Blair Kostiuk
Vice President of Projects
Mr. Kostiuk was appointed as VP of Projects in 2021.  Being a specialist in operations management, he has a proven track record of applying best practices, cutting-edge technology and multidisciplinary work teams to streamline operations, minimize costs and increase productivity.  In his previous roles with BGES, he had served as project manager and operations specialist in various capacities, accumulating over 24 years of broad-based hands-on experience as well as in-depth knowledge of products and services.  Through the supplementary role as a market development strategist, he has significantly contributed to BGES' success by constantly seeking new markets and growth opportunities, and developing strategies to strengthen the company's competitive position.  Mr. Kostiuk is well-known to be a people person, relationship builder, collaborator and connector.  He is dedicated to cultivating customer relationships, being attentive to customer needs, and helping customers achieve or even exceed their goals.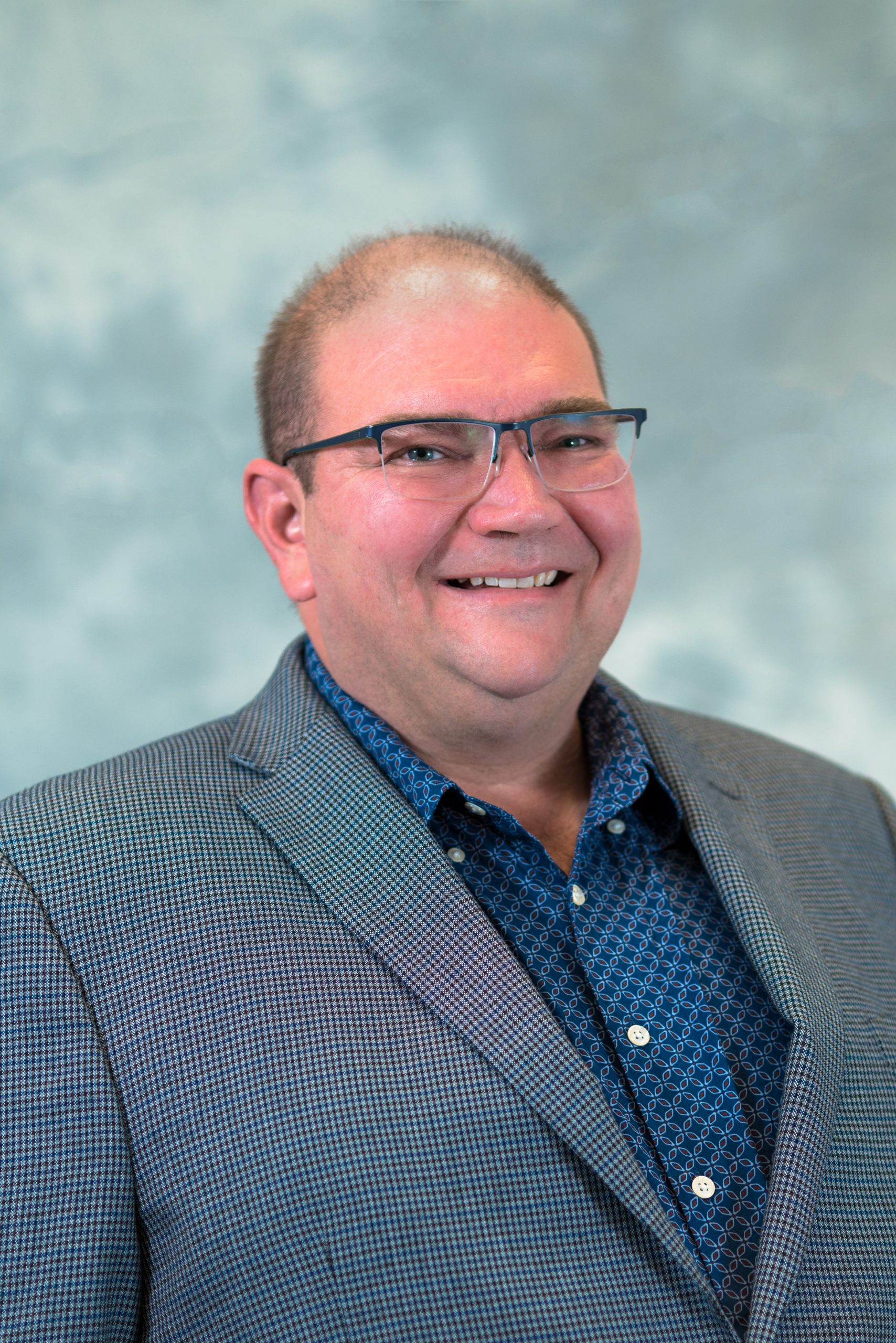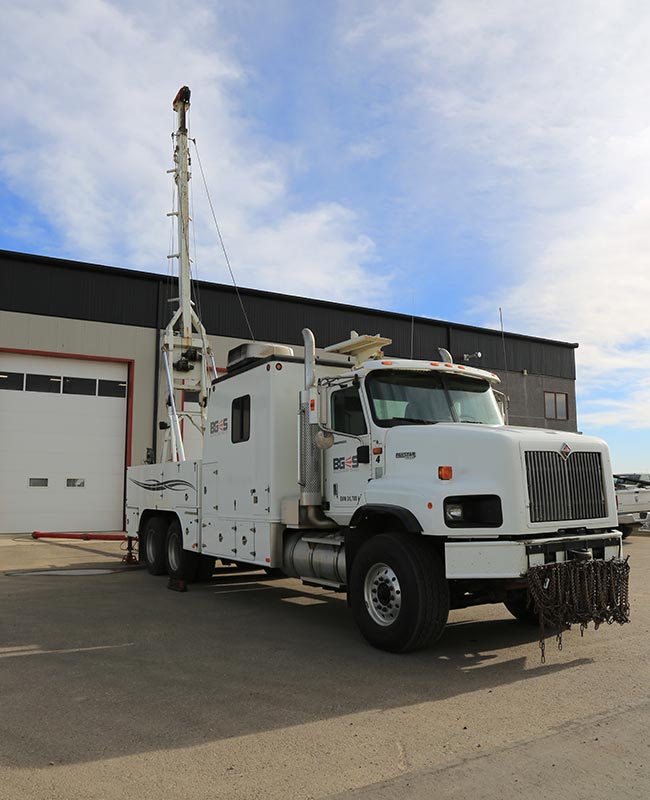 Headed by highly-skilled managers, the BGES Operations Team focuses on safety, efficiency and superior quality of work.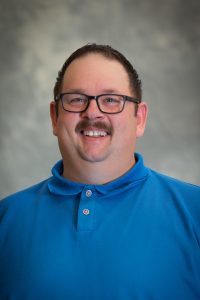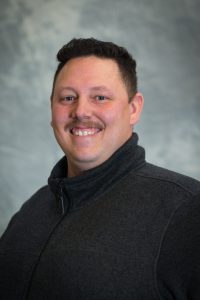 Keven Stone
Manager of Geoscience & Engineering Operations
Shaun Bollinger
Assistant Manager of Operations
Ian Brown
Bonnyville Station Manager
BUSINESS DEVELOPMENT & PROJECT MANAGEMENT TEAM
Our dedicated Business Development / Project Management Team is always ready to assist Clients with their unique needs and objectives.
Geoscience & geotechnical lab services
DFIT, mini-fracs & specialized injection test services
Wireline, ranging & perforating projects/services
Integrated projects, data acquisition & wireline services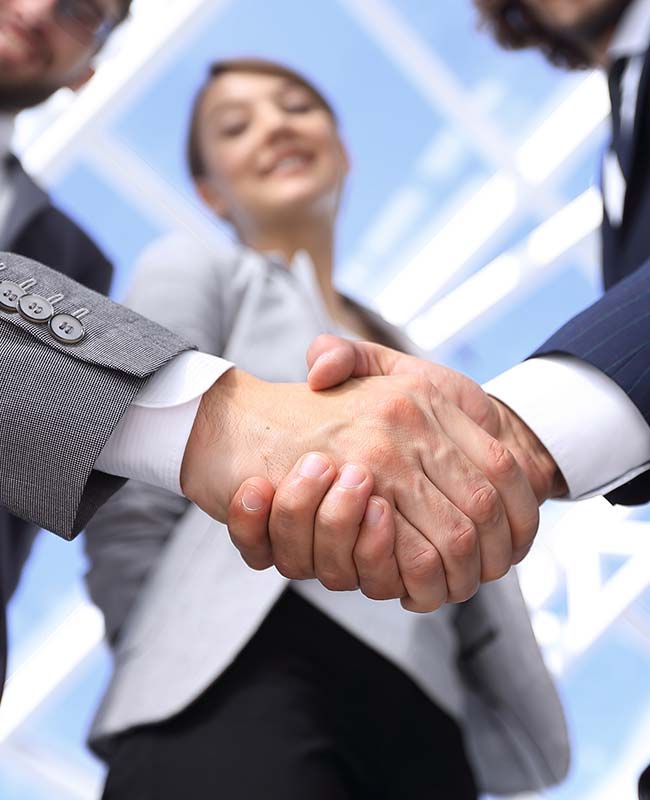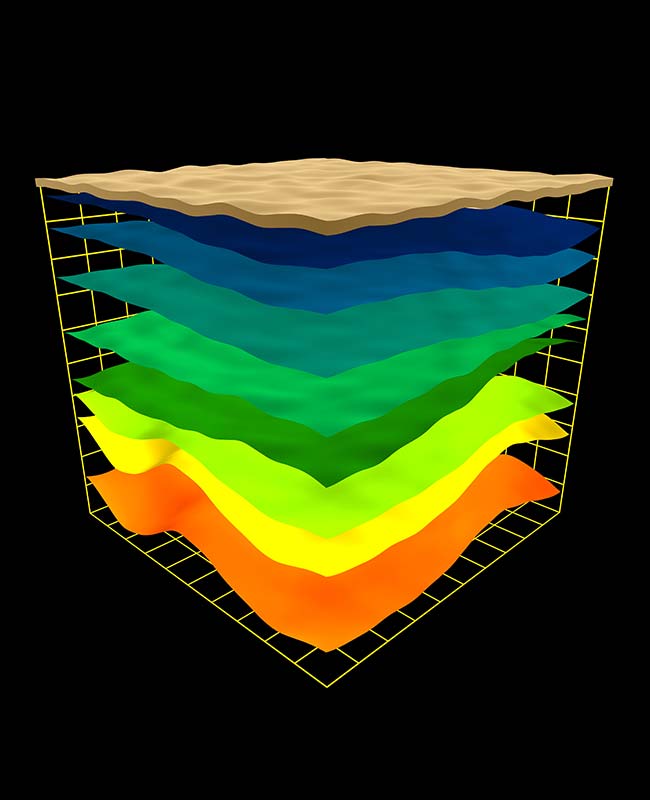 GEOSCIENCE & ENGINEERING TEAM

BGES' technical team consists of Professional Engineers and Geologists with diverse background, expertise and comprehensive technical knowledge.
Dickson Lee
P.Eng., M.Eng., MBA
Vivian Yuen-Lee
P.Eng., M.Eng., M.Sc., MBA
"BGES' operation and technical teams have been diligent, resourceful and accountable from the program planning phase to the final deliverables… Throughout this time, I remain impressed with the high standard of service we received from BGES."